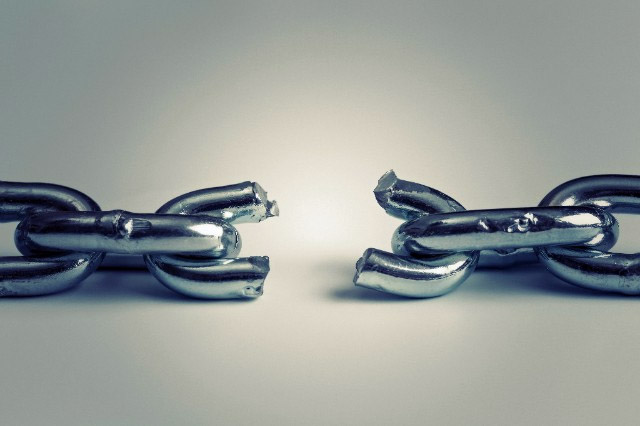 Welcome to Strata Excellence
At Strata Excellence, we have a very simple philosophy – that strata management is customer service. That's why we dont need to lock our clients into fixed term agreements to keep them. Our clients choose to stay with us because they are happy with our proactive and hands on approach.
We are a Sydney-based strata title management agency and are a team of licensed strata managers waiting to look after your building and deliver to you our legendary customer service.
No lock in contracts

3 tiers of service ranging from the legal bare minimum to all inclusive strata solutions

Respond your email within 24 hours of receipt

Reply to your correspondence within 24 hours of receipt

Raise work orders within 24 hours of receipt (sooner, if urgent)

Dispute resolution

Regular visits to your building

Monthly reporting to the Strata Committee

All your schemes documents available online via the Owners Portal
We are delighted to be able to offer you a vibrant, modern, consistent, integrous and service-based approach to strata management. We welcome the opportunity to look after your building and look forward to you joining us on our journey to become Sydney's best strata management agency.
The Strata Excellence Team.
"Our mission is to exceed our clients' expectations and deliver the highest possible level of customer service whilst embracing technological advancements and delivering a modern approach to the strata management industry. We will continually do our best to help create and maintain a harmonious living environment in the buildings we manage and the environment."
"Our vision is to be known as the agency that changed the way in which other agencies operate and become the best strata management company in Sydney."