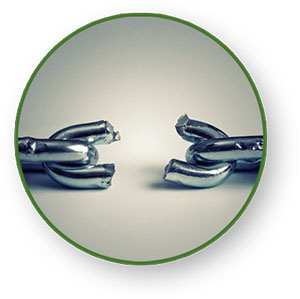 See if we can save you money on your strata fees:
"I have spent almost 40 years dealing with Strata Managing Agents and without a doubt, this is the best Property Managing Agent I have ever worked with."
– Balmoral
See if we can save you money on your strata fees:
"Many thanks for all your help and assistance with our block over the last 5 years. It has indeed been a pleasure to have had you as our Strata Manager."
– An owner who sold their property in Mosman
See if we can save you money on your strata fees:
"Can I say how lovely it is to have our queries answered so promptly. Such a refreshing change from our previous Strata Manager."
– Randwick
See if we can save you money on your strata fees:
"You guys have been the best Managers we have had since I've had the place back in 1978."
– Neutral Bay
See if we can save you money on your strata fees:
"It's so nice to have a manager that cares about our building."
– Manly
Sydney Strata Title Management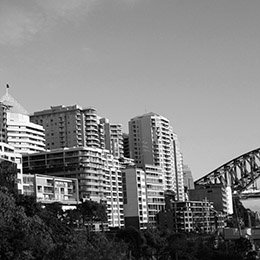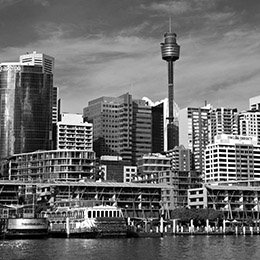 We are a Sydney based Strata title management agency, offering no lock-in strata agreements on our Silver, Gold and Platinum packages.
Our clients stay with us because they are happy with the level of service they receive, not because they are locked into a legal agreement that is difficult to get out of.
Your Owners Corporation can decide at any time to cancel the agreement with our agency. That's how confident we are that you will like our high level of customer service.
At Strata Excellence we believe that Strata management is about customer service and promise to give you the level of service that you expect.
Managers look after small portfolios so they have as much time as it takes to look after your building.
We will attend your building when you need us there
Provide hands on assistance with your defect or rectification work
Meetings are held at your building to encourage greater owner attendance
Reply to your emails within 24 hours
Owners receive on demand access to your building records
2 Owners receive their managers mobile phone number for issues that occur outside business hours
All at an affordable, low cost fee structure
We are delighted to be able to offer you a vibrant, modern, service based approach and our strata managers welcome the opportunity to look after your building.
Call us now on 1300 16 16 37 to talk about what we can do for you, or request a fee proposal.
The Strata Excellence Team
Our Sydney Strata Managers Service:
Eastern Suburbs
Northern CBD
City Fringe
Inner West
North Shore
Northern Beaches
Contact Us
1300 16 16 37
Level 21, 133 Castlereagh St, Sydney NSW 2000
Operating Hours: Monday to Friday 8.30am to 5.30pm
Service Area
Servicing all areas of Sydney including Zetland, Mascot, Waterloo, Rosebury, Surry Hills, Darlinghurst, Elizabeth Bay, Manly, Dee Why, Wollstonecraft, Mosman, Neutral Bay, Kirribilli, McMahons Point, Carlingford, Epping, Marrickville and Parramatta.
March 13, 2018 looms as an important date as new regulations regarding common property window openings come into play. Quoting the department of fair trading: To prevent children falling from windows, all strata buildings in NSW must be fitted with devices that enable...
read more
We have aligned with a charity called Stepping Stone House, who provide medium to long term accommodation and development for young people who are homeless, or who are at risk of homelessness or are living away from their families aged 12 to 24 years old. They give young adults that have spent time in care homes a helping hand in the transition from living in care into independent living.